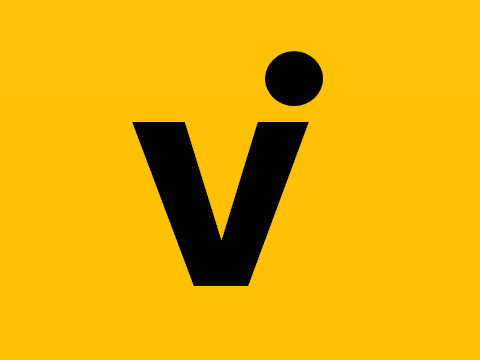 Little Steven's Blues School
Facebook:
Little Steven's Blues School
Mail:
Jostein@bluesfest.no
Kontaktperson:
Audun Haukvik
Mail:
audunhaukvik@gmail.com
Little Steven's Blues School, illustrasjonsfilm:
Are you a young music interested person? Do you sing or play and instrument? Do you play in a band? Little Steven's Blues School will now participate in developing this initiative, and therefore the name is now changed to Little Steven's Blues School. The target group for our seminar 1 is young people from 13 to 18 years of age and for seminar 2 for the age group 19 - 26.
The Band Camp is perfect for Band and Corps musicians who have some basic knowledge on their instrument. It is possible for individual soloists and complete bands to apply to the seminar. All instructors are skilled, professional musicians with extensive experience, both on the road and in the studio. All have teaching credentials and are experienced with the Band Camp. Although we are focused on interaction, you also have the opportunity to induvial lessons if desired. Other areas of study include songwriting, the music business in general and music education.
Aktuelt språk: Bokmål